Rush Club 10
Ability 360
5031 E Washington St, Phoenix, AZ 85034, USA
This event has already passed by. Sorry.
Event Description
Audiences Stand and Cheer!
This veteran-owned events company inspires audiences with their stories of the triumph of the human spirit. Watch head-to-head competitions where every one competes. Women compete in the same events as men. Elite adaptive athletes compete against non-adaptive athletes.
Inspires kids and adults alike. Kindness, hard work , compassion, work ethic and athleticism combine to overcome any obstacle!
Join us for RUSH CLUB 010 on February 18th at Ability 360
Doors Open: 6:00pm
Show Starts: 7:00pm
Show Ends: 9:00pm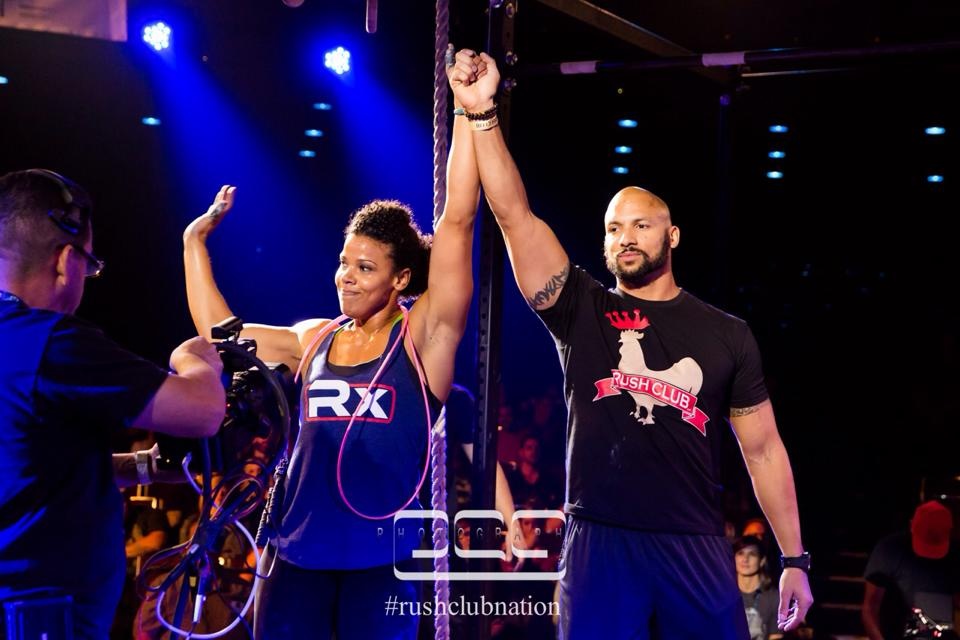 *ALL TICKET QUESTIONS PLEASE GO TO INFO@RUSHCLUBNATION.COM*
The Duels

Team East Valley CrossFit vs Team Florida
Heavyweight Undercard: Brandon Lopez vs Steve Uriz
Middleweight Undercard: Tommy Vinas vs Zachary Moran
Women's Adaptive Chair Title: Vanessa Cantu vs Cindy Ouellet
Women's Lightweight Title: Kristin Reffett vs Shanna Duvall
Men's Masters Title: Shawn Ramirez vs Dan Wells

Saturday, February 18th, 2017
6:00 pm
–
9:00 pm